Best Vaping Memes of 2017
So we feel its meme season here at Vapester with some seriously hilarious memes popping up on our news feed.
Lets quit the jibber jabber and get right into it.
10) At number 10 we have the drizzle on the dripper.
9) At number 9 we found this goldie, the used to watch porn.
8) At number 8 we bring you "Mastering a Trick"
7) At number 7 we've got Thomas the tank engine in his coolest glory. 
6) Taking our number 6 spot is "That face you make"
5) At number 5 we think DJ Pauly D captures this expression to well.
4) for our number 4 slot, our friend Fry has this expression down
3) Alright, down to the last 3, at 3rd place we have the vape girl look from Leo.
2) At number 2, the classic HOTBOXS
1) And to wrap up this awesome meme session we have this guy.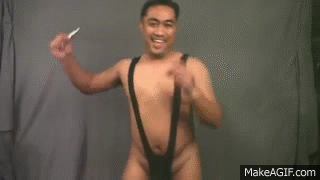 We hope you have enjoyed your time here. 
Thank you for shopping with us. 
Leave a comment
Comments will be approved before showing up.
---
Also in Vapester NZ BLOGS
Creative date ideas for Valentines day.
What are diketones and a list of diketone free vendors.